Client:
Groceryshop is a one-of-a-kind innovation event that includes CPG brands, supermarkets, drug stores, ecommerce players, and non-traditional grocery retailers. 
Responsibilities:
Designed large-scale print signage design, created animations for digital signage and videos, designed book covers, interior spreads, and more.
Marketing: Designed for a wide variety of both digital and print marketing campaigns, created original animations for banners, emails and videos.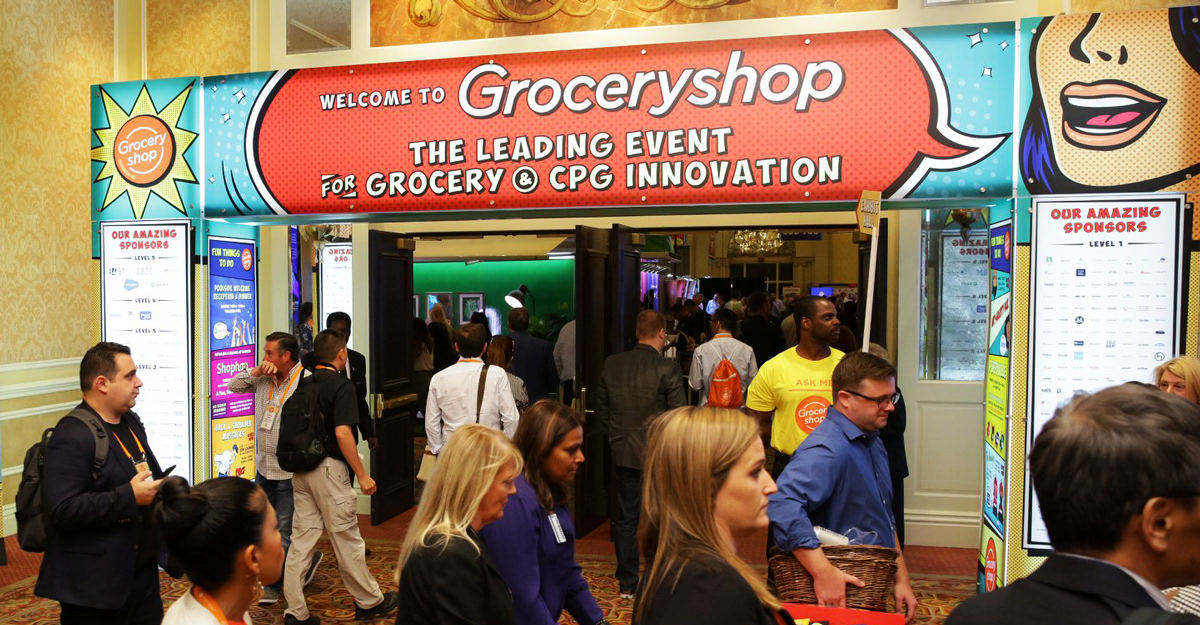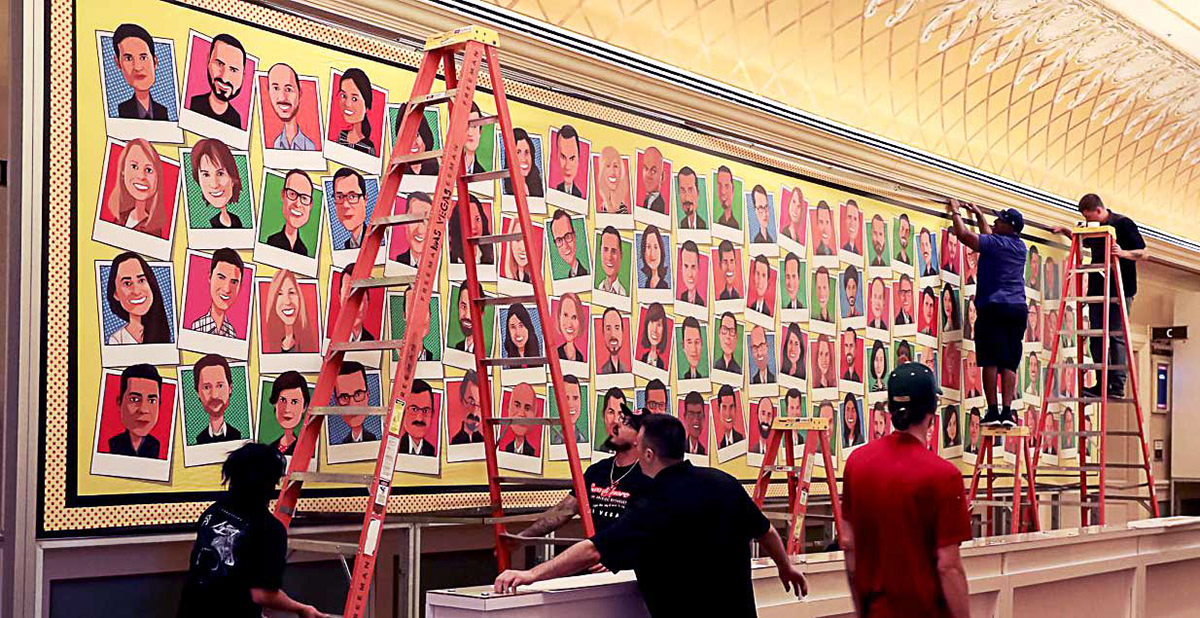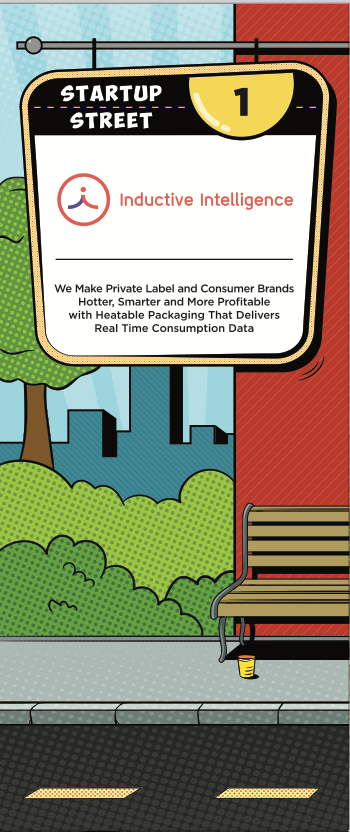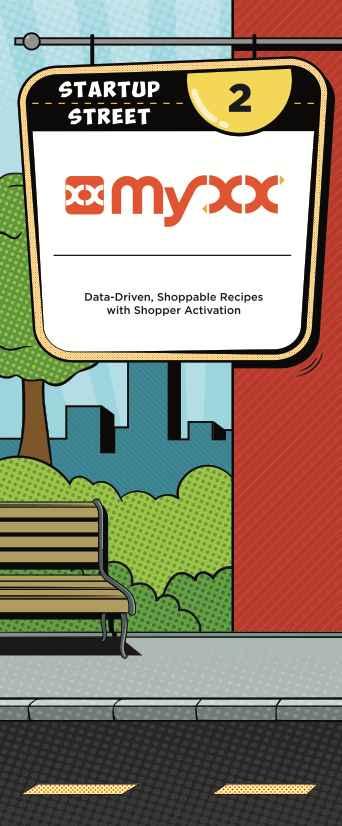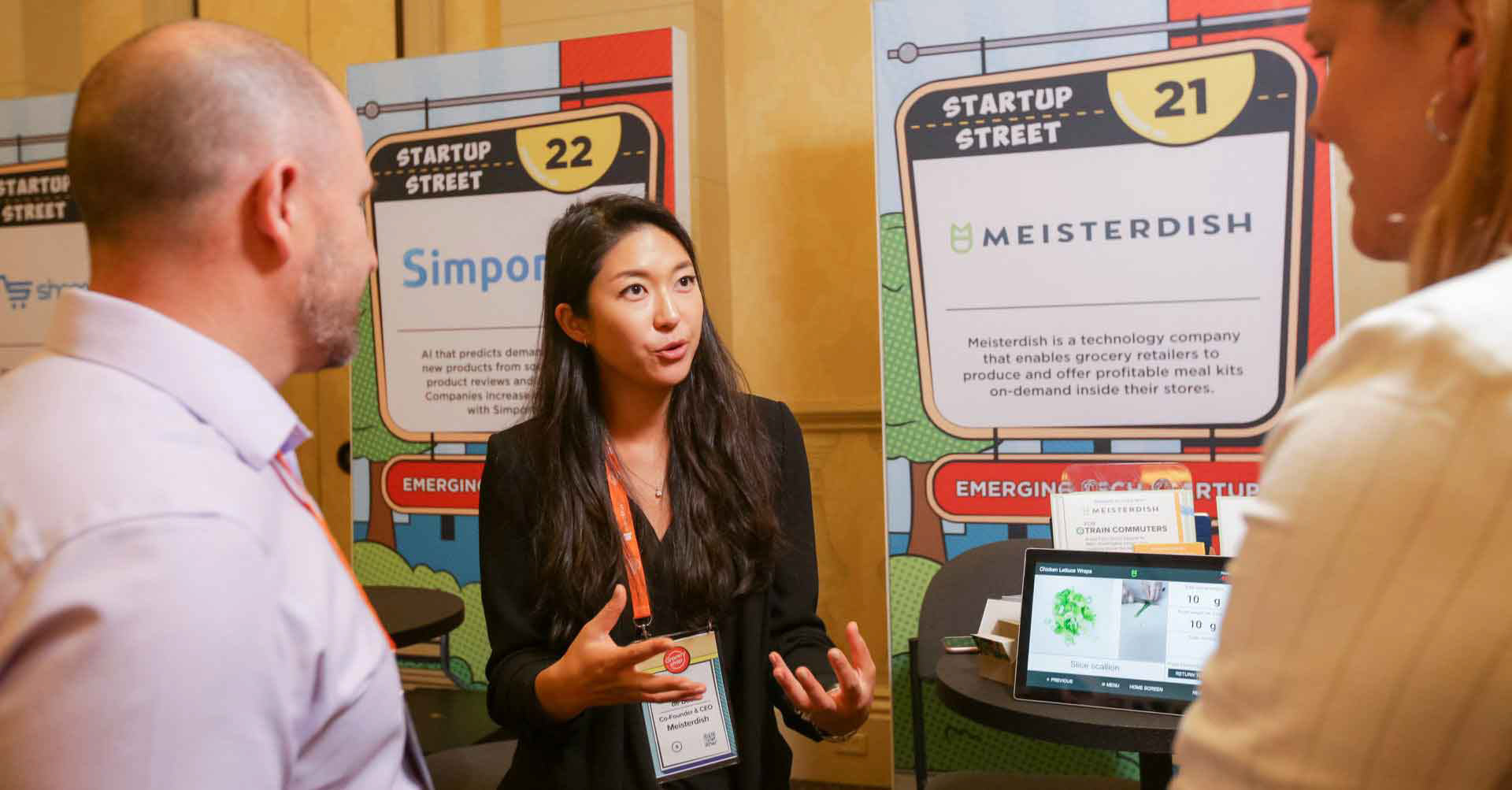 Animated Digital Signage: