All Systems Go!

 
is an educational game I designed for Creative Arts Unlimited Inc. It is featured in the Mosh Museum of Science and History and the goal of the game is to teach children about the human anatomy in the form of an arcade game.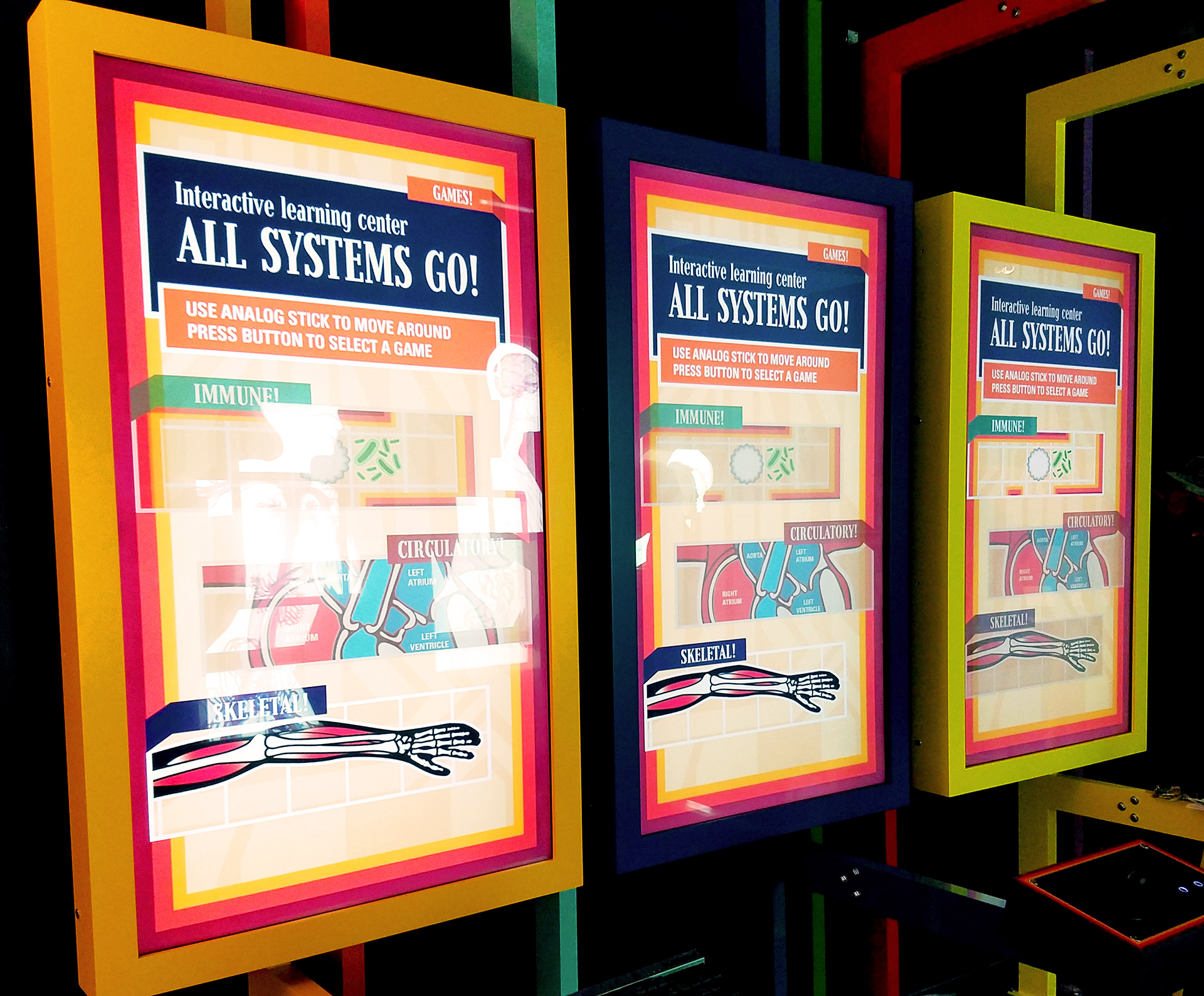 While working on the set of

History Channel's
 Museum Men I had the honor of working on team tasked with recreating Lincoln's carriage.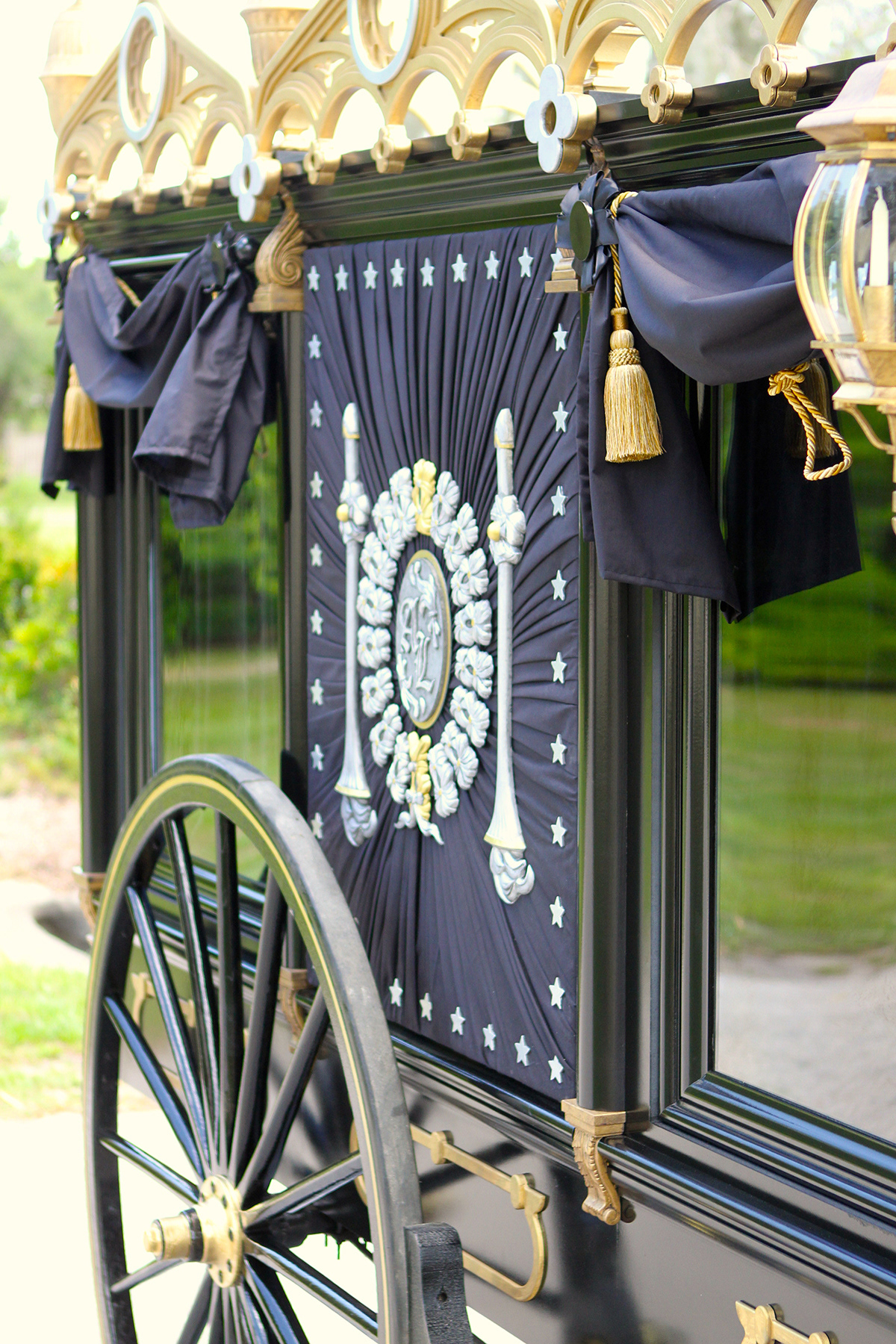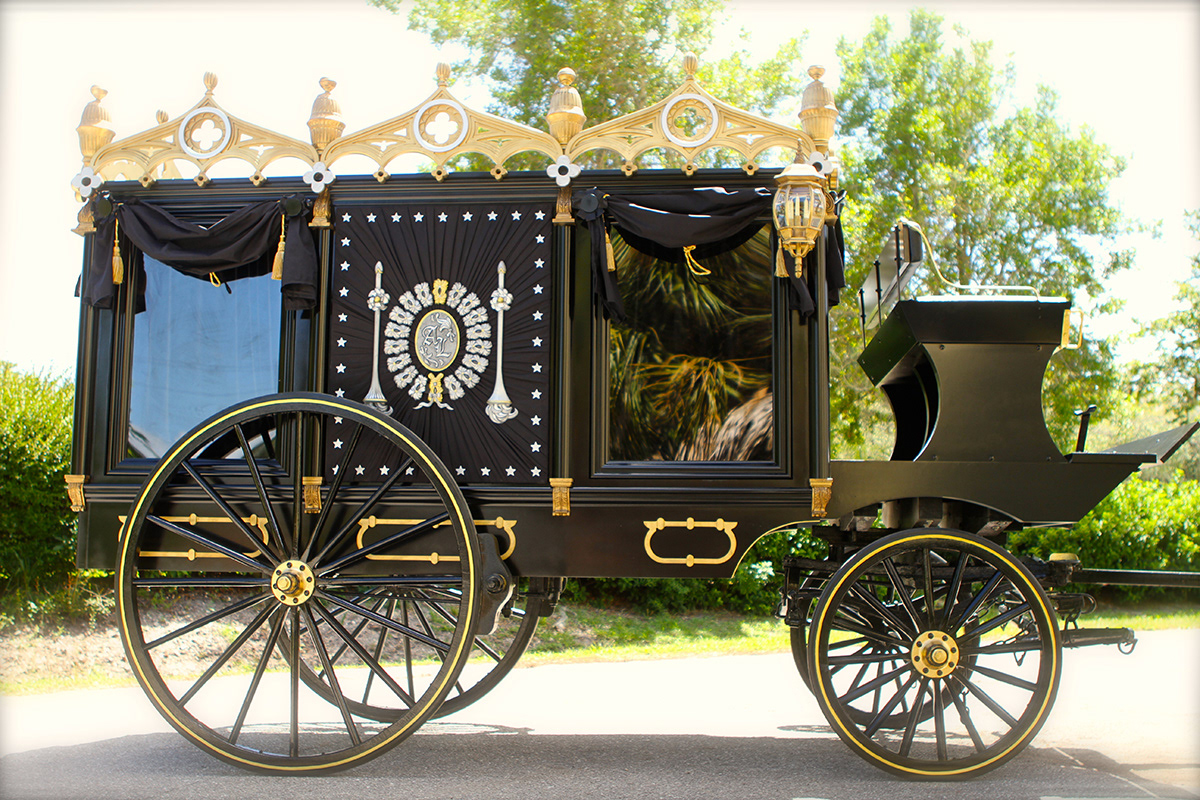 Illustrated various scientific illustration for

 Rye Nature Preserve
 located in Florida.